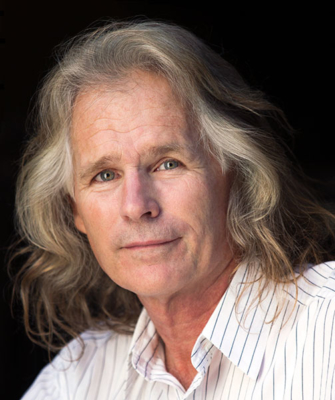 Scott's publications include a novella, Will Kill for Food, as well as short fiction published in StoryQuarterly, Kestrel, Hunger Mountain Review, and Meat for Tea. Two of his stories have been read onstage by professional actors at Stories on Stage Davis and Stories on Stage Sacramento, respectively. You can learn more about Scott's writing at https://scottalumbaugh.com
His current works in progress include On the Pony Express Trail (TwoDot Books, June 2023), a non-fiction book about his experience bikepacking the Pony Express Trail.
He and his partner, Lisa Ikemoto, live in Davis, California.